 Our professional roof installation team have years of experiance and expertise.  Whether you need to fix a leaking roof, or a need a new roof entirely, we're here to help!
How long will my roof last?
Often the one of the first questions asked by a homeowner, and with good reason. Getting your roof replaced is one of the biggest and most important investments for your home. The longevity of your roof is affected by many factors. Factors such
as workmanship, types of materials used, quality of materials used and weather conditions the roof is exposed to.
The most commonly used shingle in the U.S. is asphalt shingle. It is very effective in protecting your home from the elements however, it's also the least durable with a life expectancy of 15-30 years.
Cedar Shake Shingles: This particular type of shingle adds a tremendous amount of beauty to your home. It can be stained in many colors to add some extra character and curb appeal to your home. Another pro is the durability of this material. With a durability of 30 – 50 years, makes a very reliable option. With that being said, Cedar requires regular maintenance as it is a natural material and it's prone to algae, moss and lichen. It's also recommended to stain or seal it every 5-7 years depending on environmental conditions in our area.
Slate Shingle: This material is widely regarded as the most durable in the industry, with some experts estimating its durability between 75 and 200 years.
How long will installation take?
One of the factors that affects the time it takes for installations is the size of the project.
The bigger the project and the higher the pitch the longer it will take. However for an average home of 20 squares, our crews can get the installation done in one day.
What are the signs of a damaged roof?
Not all damages on a roof are easily spotted by an untrained eye.  Most of them require a professional to detect. However, there are several signs that can be spotted by the homeowner.
Curling of the shingles, roof deck bowing or warping, missing shingles, water stains or leaks on your ceiling or attic. There is no project too big or small for our roofing experts.  Our team specilises in new commercial construction,  commercial roof repairs.  Talk to us about your next commercial build!
What types of material do you use?
EPDM is the most popular material used. It offers 3 different thicknesses giving the client a few options. Another pro is that it's very light compared to other materials and it's also cheaper to install.
On the other hand because it's a cheaper material customers often complain that it is
very easy to picture and it requires constant repairs. This is due to the excessive heat attracted by the black surface membrane. This causes the adhesives used to install to fail quickly due to the heat.
TPO: is a Thermoplastic single ply roofing membrane that reflects heat and has excellent flexibility. However It is a fairly new product and it's known for constantly being revised.
Many customers have complained that shrinking caused by fluctuating temperatures causes stress on
the seams leading to degradation.
Modified Bitumen: This type of material has a well proven record of reliability. It's an asphalt based material and it's top coat consists of ceramic granules that are excellent at protecting from uv rays. It is very durable with an average life of up to 40 years.
Another great feature is that it can be applied over existing layers. One of the cons with this material is the application method. The most common is the torch down method which is considered a high risk in the industry therefore many professionals are moving away from installing this product. Another common problem is its ponding vulnerability. This accelerates product degradation much faster than expected.
What are common signs of roof damage?
Some of the most common signs of damage on a commercial roof are cracks, shrinking and tearing at the corners, separation at the seams, buckling/sagging, water ponding or pooling.
What's the best material to use at my property?
There are many variables that you should
take into consideration when choosing the materials. Some of the most important considerations to note are: budget/ cost, local weather as it affects product performance, appearance and specific needs to your particular property.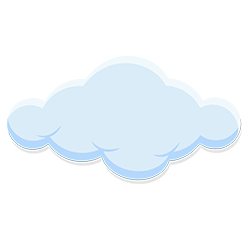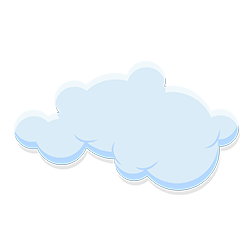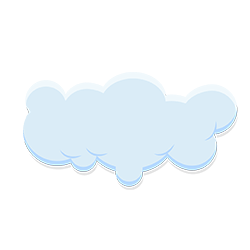 Roof Repair
Is your inside turning into outside?  We can help!  We can replace roof sections, replace shingles and more!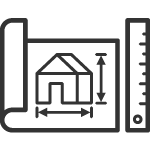 New Roof Installation
New construction or re-modelling?  We can install the perfect roofing solution for your needs. 

Roof Replacement
Need to replace your roof?  We're here to help!  From tearing up old shingles, phelt paper, drip edge plus more!  

"I have used this company many times over the years & so have my 2 daughters. We have all gotten excellent service at a good price every time."

"These guys were EXCELLENT!!! They were early. They were polite and helpful."

"From start to finish, from phone call to payment, I felt very good about this service. George took very good care of our home and communicated about the project like a true professional. Thanks for your hard work on a hot summer day!"