Serving maryland for since 1996
AFFORDABLE
ROOFING
MARYLAND Have a leaky roof?  The Affordable Group has been helping the great folks of Maryland for over 30 years!  Whether you need shingles replaced, or an entire new roof, we're here to help. From new commercial builds to commercial roof repairs, we're ready to provide the roof your business deserves.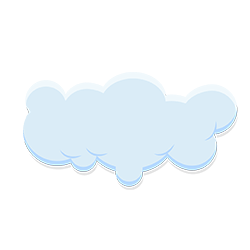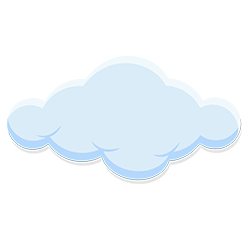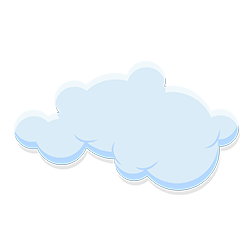 Roof Repair
Is your inside turning into outside?  We can help!  We can replace roof sections, replace shingles, flashing, facia!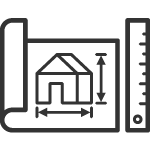 New Roof Installation
New construction or remodeling?  We can install the perfect roofing solution for your needs. 

Roof Replacement
Need to replace your roof?  We're here to help!  From tearing up old shingles, phelt paper, drip edge plus more!  
Need Help with Insurance Claims?
Our team of estimators and technicians can work hand in hand with your insurance to ensure you get the best coverage possible. We often meet the insurance adjusters on site to discuss repairs or submit detailed reports to your insurance to justify the repairs
Affordable Roofing is a veteran owned local company. It's a branch of our Affordable Group of companies along with Budget Construction Cleaning and Affordable Pressure Wash
Having been involved in the construction industry since the late 1980's in the DMV area, we saw the demand from our customers to provide them with roofing services. We're also a family-owned business. Ellie Harvey has headed the administrative part of the group for over 15 years, forging relationships and a high quality workmanship reputation in the region. Her son Johnny Hernandez joined the group after an honorable career in the US Military and the DC Police Department now heads the day-to-day field operations.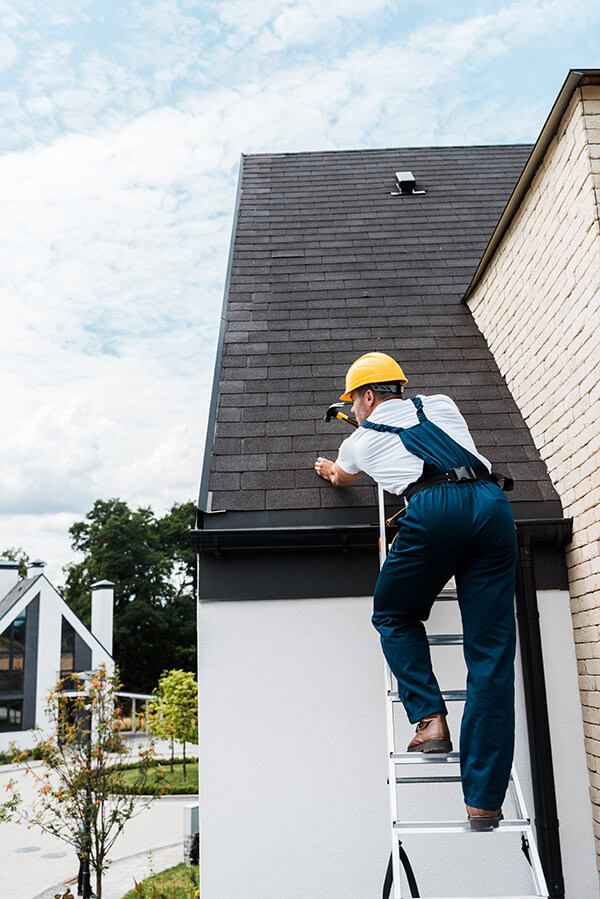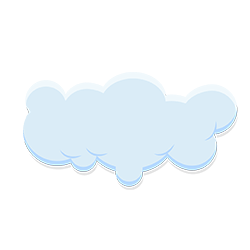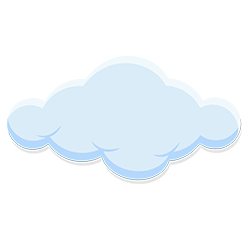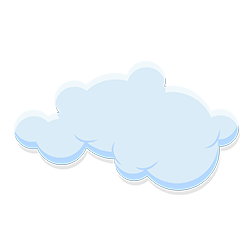 "From start to finish, from phone call to payment, I felt very good about this service. George took very good care of our home and communicated about the project like a true professional. Thanks for your hard work on a hot summer day!"

"I have used this company many times over the years & so have my 2 daughters. We have all gotten excellent service at a good price every time."

"These guys were EXCELLENT!!! They were early. They were polite and helpful."