Serving maryland for since 1996
AFFORDABLE
ROOFING
MARYLAND Have a leaky roof?  The Affordable Group has been helping the great folks of Maryland for over 30 years!  Whether you need shingles replaced, or an entire new roof, we're here to help. From new commercial builds to commercial roof repairs, we're ready to provide the roof your business deserves.
Roofing Contractor in Maryland
Affordable Roofing is a roofing contractor serving Maryland. We provide residential and commercial roofing services including emergency roof repair throughout the Montgomery County, MD, Howard County, MD, and Prince George County, MD areas.
Roof Repair Services in Maryland
Whether you are in Potomac or Silver Spring, Affordable Roofing offers comprehensive roof repair services. Our affordable roof repair ensures the best possible outcome in a roof that is safe for your family and your home. We provide emergency roof repair when needed to help minimize damage and get your roof in good condition quickly.
Our commercial and residential roof repair services can handle most types of damage. That includes roof damage repair after a fire, storm, falling object, or any other situation occurs. We can provide quick roof repair, helping to shore up leaks or openings quickly to prevent ongoing damage. Roof repairs are our specialty.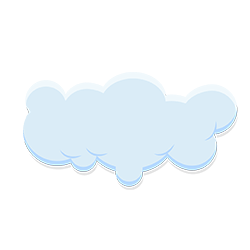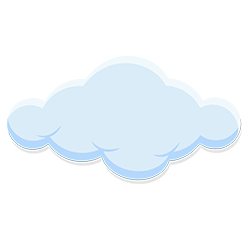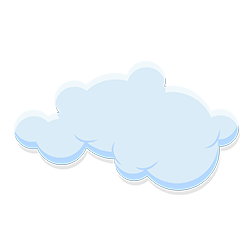 Roof Installation and Replacement in Maryland
Affordable Roofing is a roofing company that also offers full roof installation. If you need roof construction for a new home or a new roof installed to replace one that is old or damaged, reach out to us today. We encourage you to replace a roof that is no longer efficient, severely damaged, or too costly to repair. Our team can handle comprehensive roof replacement services for you, giving you access to a range of material choices.
When you need a roof replacement contractor for roofing repairs, give us a call for a consultation. We aim to be the best local roofer for your needs.
Roof Maintenance in Maryland
Our roofing company provides full roof maintenance services. It is best to schedule an inspection and any maintenance at least one time a year. Doing this helps to pinpoint problem areas, ensure flashing remains in place, and replace any shingles missing before it becomes a problem. Affordable Roofing will complete this work for you whenever you need it.
We Are the Best Local Roofer in Maryland
We stand behind our work with a 5-year workmanship warranty. We are committed to providing quick roof repair and exceptional workmanship on every project we complete for you. If you need emergency repairs, or new roof installation gives us a call right away. We also work directly with your home insurance company to help you make claims.
For service in Maryland including in Montgomery County MD, Howard County MD, and Prince George County MD, such as in Potomac and Silver Springs, call us today.

Roof Repair
Is your inside turning into outside?  We can help!  We can replace roof sections, replace shingles, flashing, facia!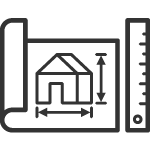 New Roof Installation
New construction or remodeling?  We can install the perfect roofing solution for your needs. 

Roof Replacement
Need to replace your roof?  We're here to help!  From tearing up old shingles, phelt paper, drip edge plus more!  
Need Help with Insurance Claims?
Our team of estimators and technicians can work hand in hand with your insurance to ensure you get the best coverage possible. We often meet the insurance adjusters on site to discuss repairs or submit detailed reports to your insurance to justify the repairs
Affordable Roofing is a veteran owned local company. It's a branch of our Affordable Group of companies along with Budget Construction Cleaning and Affordable Pressure Wash
Having been involved in the construction industry since the late 1980's in the DMV area, we saw the demand from our customers to provide them with roofing services. We're also a family-owned business. Ellie Harvey has headed the administrative part of the group for over 15 years, forging relationships and a high quality workmanship reputation in the region. Her son Johnny Hernandez joined the group after an honorable career in the US Military and the DC Police Department now heads the day-to-day field operations.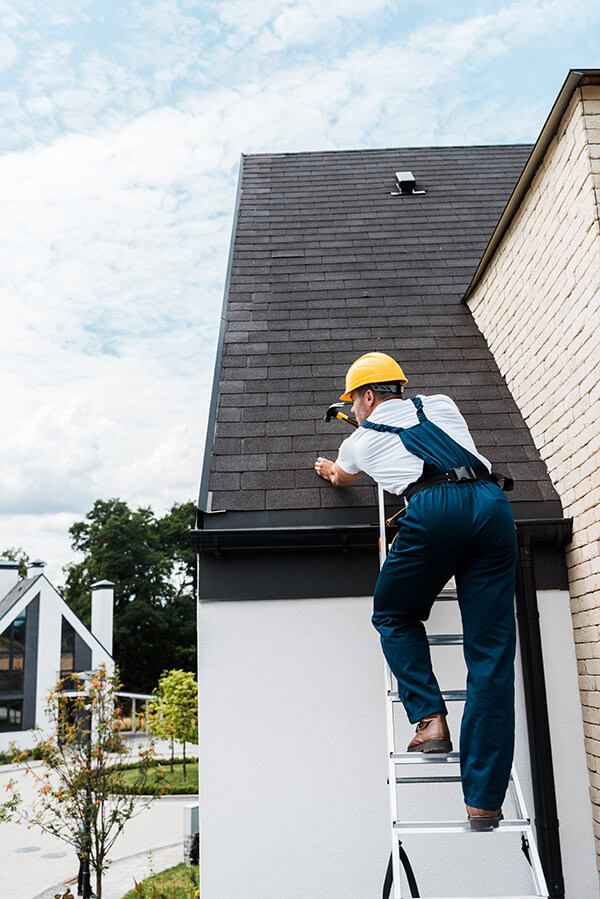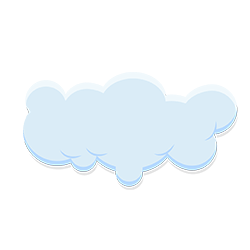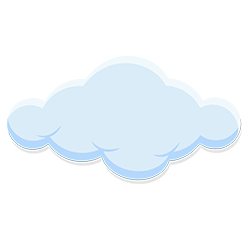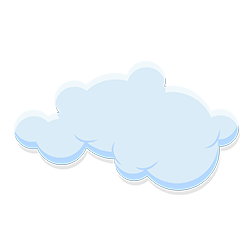 "From start to finish, from phone call to payment, I felt very good about this service. George took very good care of our home and communicated about the project like a true professional. Thanks for your hard work on a hot summer day!"

"I have used this company many times over the years & so have my 2 daughters. We have all gotten excellent service at a good price every time."

"These guys were EXCELLENT!!! They were early. They were polite and helpful."